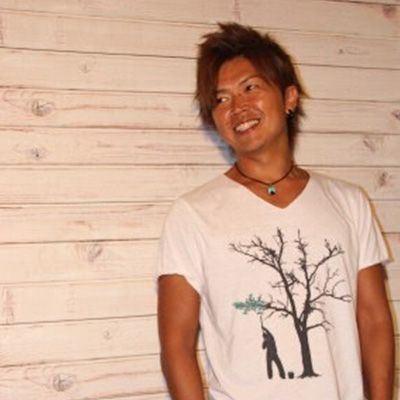 Kentaro Suzuki
Director
I have wealth of experience for hair dresser in abroad, I suggest a new style that suit you the best.
I am hoping that we'll be able to share Australian atmosphere.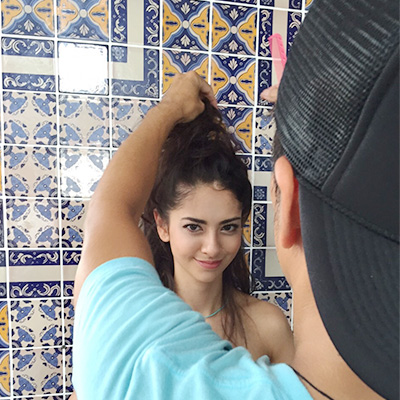 Masaki Nakamura
Director
I'll do my best!!!!! AGETEKO!!!!!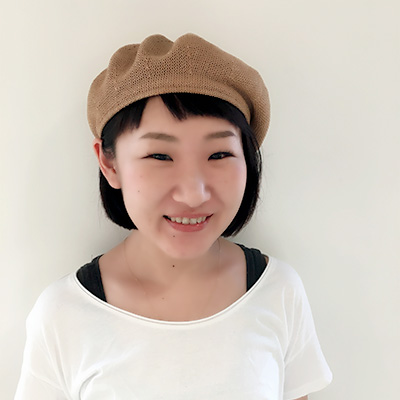 Yuko Nagaosa
Manager
I suggest the most appropriate style to suit each customer's needs.
Please feel free to contact me, I will help you to find the best style for you!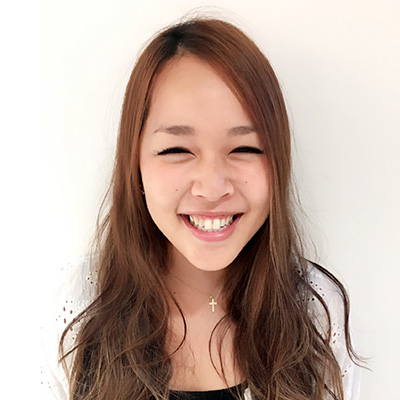 Yuki Kobayashi
Eyelist Manager
Experienced working abroad, My skilled and speedy technic brings our clients long lasting extensions and favorite design.